Welcome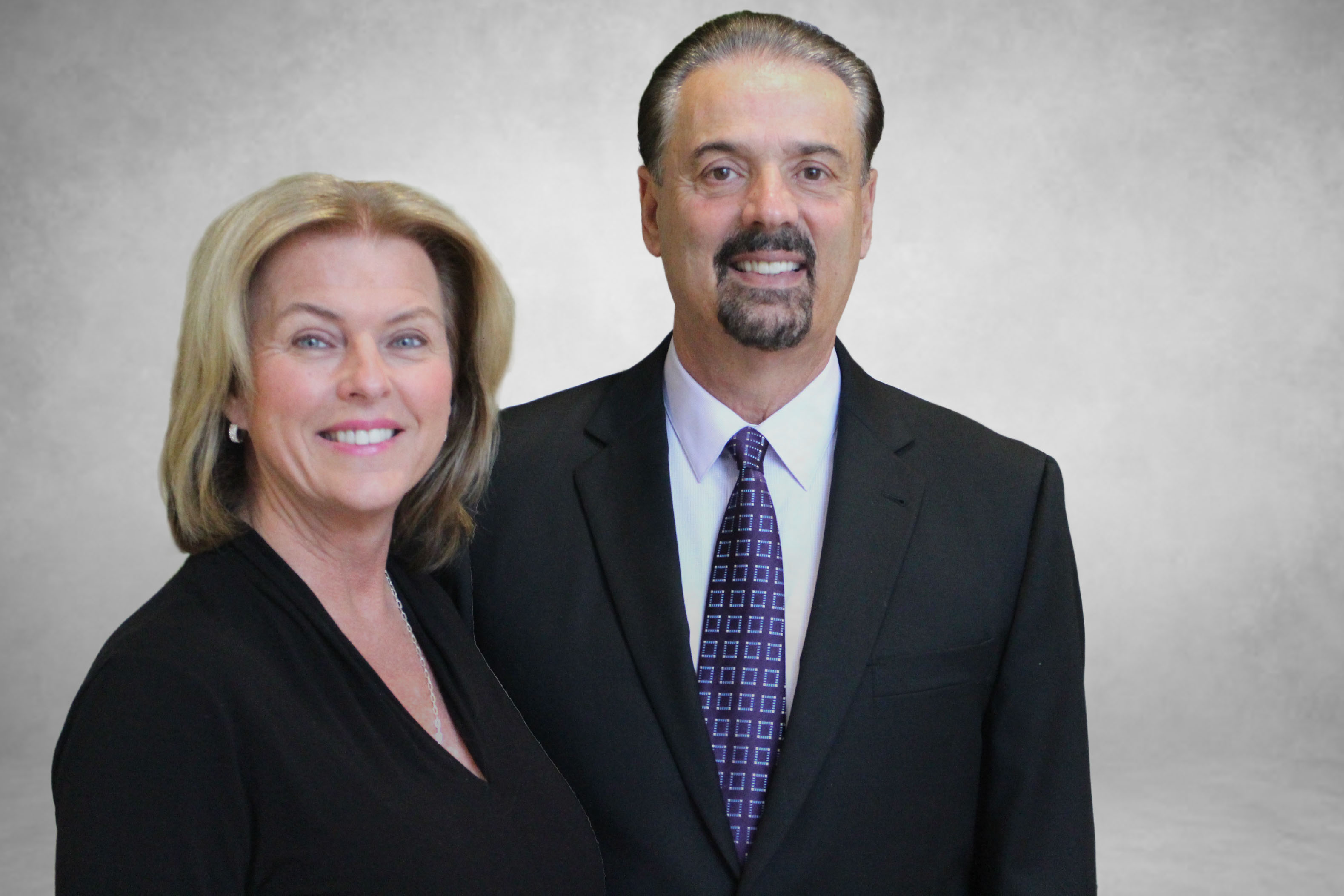 We would like to welcome you to our website. On this site, you can learn how we have assembled an experienced team to provide you with the highest level of planning available in the country. You will find detailed information throughout this site that describes integrated wealth management, as well as our people, principles, purpose, wealth management for individuals, wealth management for business owners, and numerous articles in our Resource Library. We can help individuals, families, and business owners like you accomplish your life and financial goals through purposeful planning.
We encourage you to look around and contact us to take that first important step in putting together a comprehensive integrated wealth management plan that will help you achieve your financial goals.
If you don't know where to get started, you can enhance your wealth IQ in just minutes by reading through key questions and answers related to wealth management. We hope you find our web site to be informative and useful. Please feel free to contact us regarding any and all of your financial matters. We look forward to serving you.
Tony & Carin Amaradio | Co-Founders